CHAMPION Interview Videos
Andrea Lauer - Efficiency and Effectiveness
Stacey Stockdill - Connectivity
Dan Frank - Changing Populations
Larry Lundbland - Education and Workforce
Mike Monson - USDA Rural Development
Todd Hollman - Natural Resources and Development Patterns
Jennifer Bergman - Affordable Housing/Housing
Choose Health
Border to Border Broadband Needs in Region Five
NADO Members and NADO Research Foundation Featured on Recent HUD Webinar Highlighting Implementation Strategies for Regional Plans
NADO members Cheryal Hills (Region Five Development Commission), Kerrie Diers, Jen Czysz (Nashua Regional Planning Commission), and NADO Research Foundation Program Manager Brett Schwartz recently presented on the webinar "Implementation Tips for Smaller Places," part of the U.S. Department of Housing and Urban Development's (HUD) Office of Economic Resilience "Summer Smarts" webinar series. While this webinar is geared towards HUD Sustainable Communities grantees, the stories and strategies presented are relevant to all organizations pursuing implementation of regional and community plans in rural and smaller metros. Click here to watch the video.
SPROUT Local Food HUB Gathering Vidoes
Click Here for the six You Tube videos from the Food HUB Gathering
Webinars
Click Here to view The Nuts and Bolts of Designing a Regional Plan
Testimonials,
A Community-Driven, University-Assisted, Partnership
Working Together to Create a Resilient Region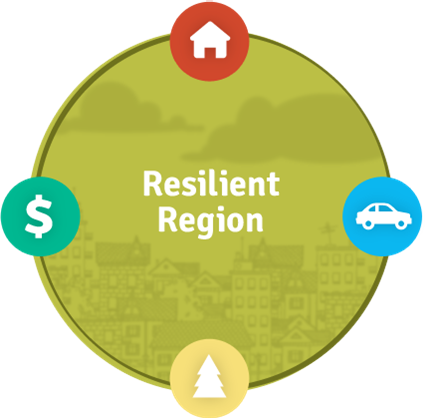 Testimonials Part I: View Here
Testimonials Part II: View Here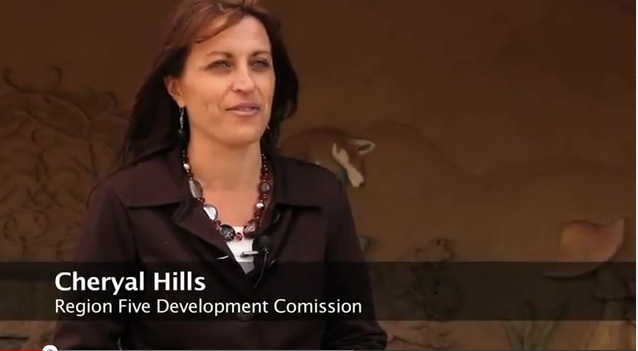 "HUD/DOT/EPA 3 federal agencies, got together for the first time in our history, and offered this opportunity for regions to create a sustainable plan. Looking 25 years into the future, saying, "Where do we want to be 25 years from now." Looking at it from an Economic Vitality … looking at it from an environmental stewardship point of view and socially responsible practices as well.We wanted to make sure that all the work was grass-roots driven and that the plans were coming from community." (Cheryal Lee Hills, Executive Director, Region 5 Development Commission)
How does this sustainable regional planning impact you?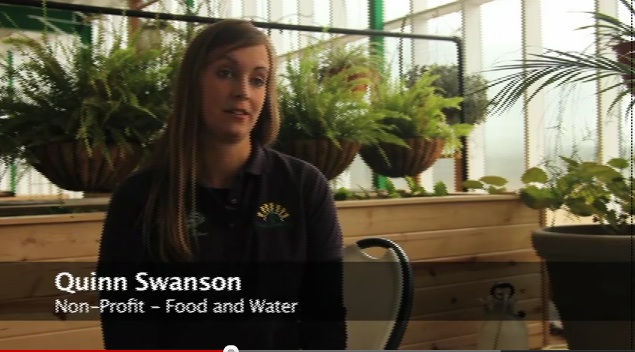 "Part of the reason I am so intrigued by the regional planning efforts is because I love living here. I am looking forward to a future here and in order for that to be prosperous and possible I want it to be sustainable." (Quinn Swanson; Non-Profit – Food and Water)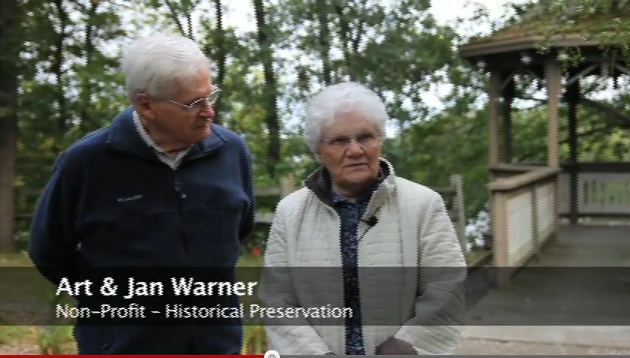 "I am not so much interested in the future for myself because I might not be here that much longer. I am interested in the future for my children and my grandchildren … and the future of everyone else – that is why I am on this committee." (Art & Jan Warner; Non-Profit – Historical Preservation)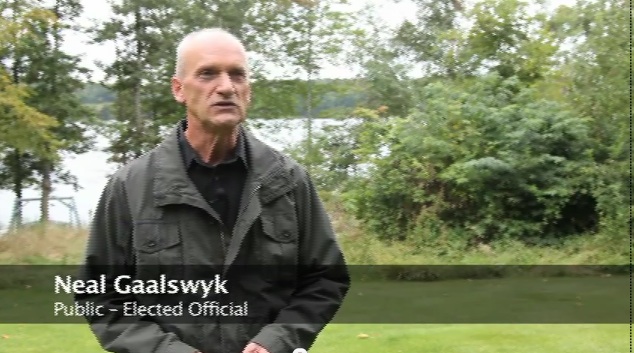 "I grew up in this area and have had an opportunity to serve this area. I grew up on a family farm. Kathy and I raised our family here. Selfishly one thing I would like to see is to have a resilient economic situation in this area so our kids can move back." (Neal Gaalswyk; Public – Elected Official)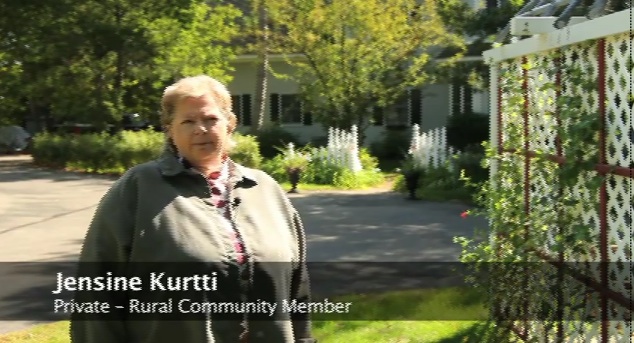 "I believe it will be a road map that both the entrepreneur the venture capitalist and government can use." (Jensine Kurtti, Rural Community Member)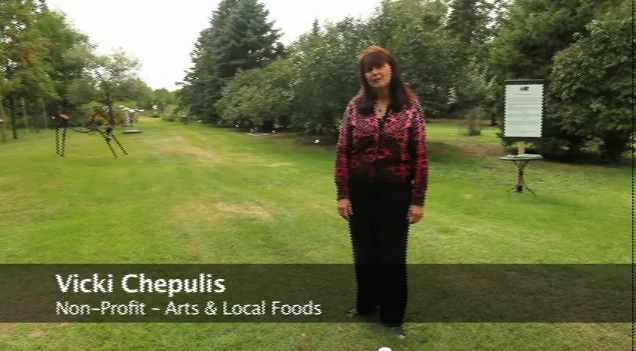 "As a part of this work more people will be aware of Green Island, but more importantly we will become a part of a strong network of organizations to serve this region … and bring home the importance of art and creativity in our lives." (Vicki Chepulis, Non-profit – Arts & Local Foods)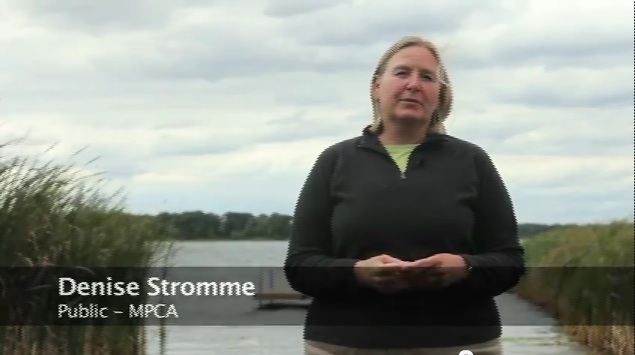 "I would like to see the final outcome from the planning – that we continue to use a systems approach for all our planning all our work. Because as soon as citizens, businesses, organizations and government start using systems as the foundation, it helps them understand the environment is the valued resource upon which we build." (Denise Stromme, formerly with MPCA now with U of MN Extension Service)